Valentine's present for YOU!
For you my wonderful blog followers- a special Valentine treat! Choose ONE set- any set you want and it's yours- FREE! Just email me the set you want and I will send it to you. My way of saying thanks and I love you for being my customer, my blog follower and in so many cases- my friend! This offer only lasts today- I will give you until NOON tomorrow (for all my Aussie friends who might be asleep right now- you gotta love I remember this-it's because my son is still in your beautiful country and so I always know what time it is there)- just email me by noon tomorrow with your choice.
Here are a couple of new things to share from some of my newest customers
What a cool use for my polka dot papers!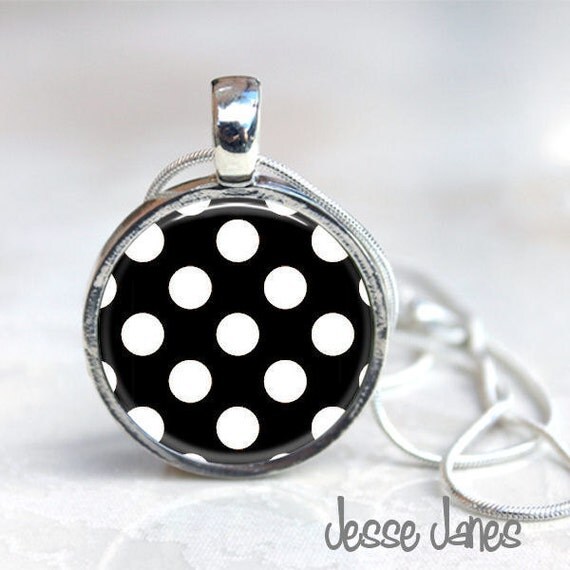 My Red and Aqua papers at work!
Thanks again to all my wonderful customers!! Don't forget to email me your set choice for your Valentine present. My email is bethsgreatgraphics@gmail.com